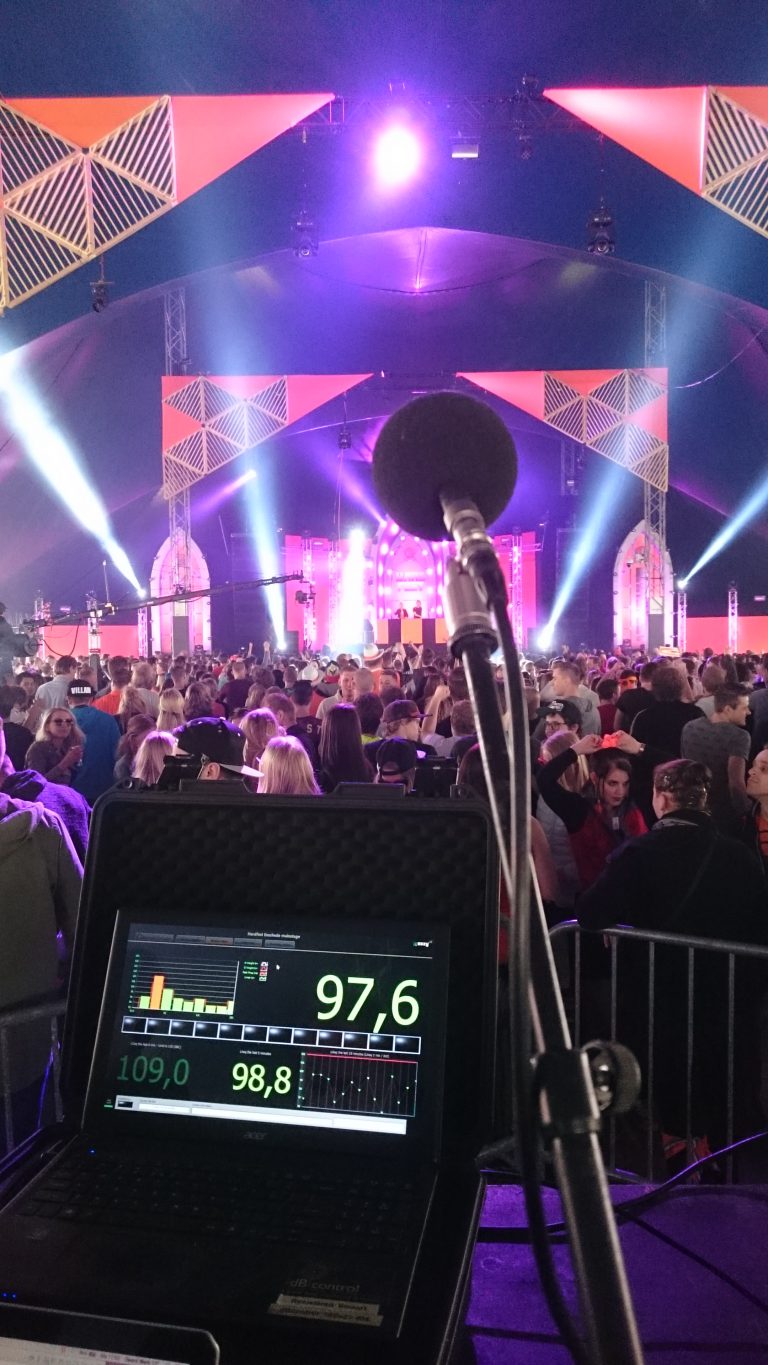 Sound Levels in Music Venues, a survey of Live Sound Engineers
The World Health Organization (WHO) has convened the Make Listening Safe (MLS) group to prepare international guidelines for managing entertainment noise levels in order to reduce the risk of hearing damage, with a particular focus on music venues.  Although the guidelines will not be mandatory or legally binding, they will likely be highly influential in guiding the development of local regulations aimed at controlling sound levels to minimise the risk of hearing damage from loud music.
This online survey is designed to help us, the live music industry partners of the MLS group, in conjunction with the National Acoustic Laboratories of Australia (NAL), gather information from a wide range of practising live music engineers regarding attitudes and preferences for the most appropriate metrics for managing sound levels.
What is Involved?
As a practising live music engineer, you are invited to complete this survey by August 31st, 2020.  You will be asked to answer questions about your experience as a live sound engineer, particularly in relation to the most appropriate sound level metrics for monitoring sound levels in music venues.
Some questions will ask you to use a rating scale, and some will be open-ended to offer you the opportunity to share your thoughts on the question asked. Please answer each question as fully as possible, and feel free to add any information or further comment that you think is relevant.
We estimate the survey should take around 10-20 minutes to complete, although this will depend on the level of detail of your responses. The survey data is collected anonymously.
Thank you for participating in the survey! Please share with your Live Sound Engineering colleagues
On this page we have collected a number of recent resources on the topic of sound level in music venues.
From 2020
AES Technical Committee on Acoustics and Sound Reinforcement: